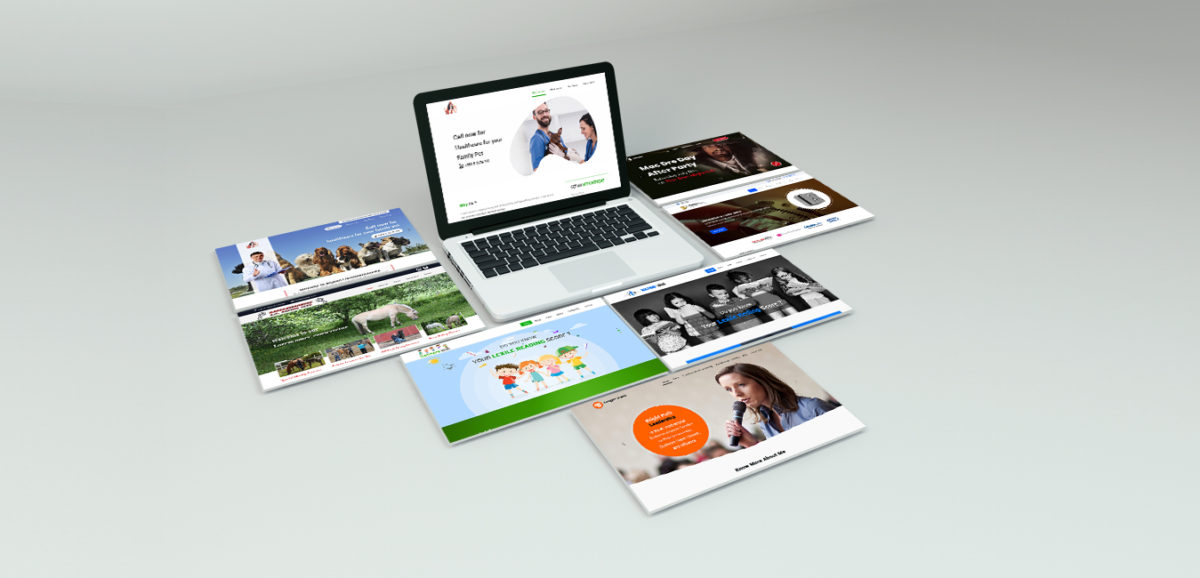 BRANDING AGENCY
As a versatile digital design agency, we produce delightful Techzo creative solutions that exceed your business goals and garners recognition.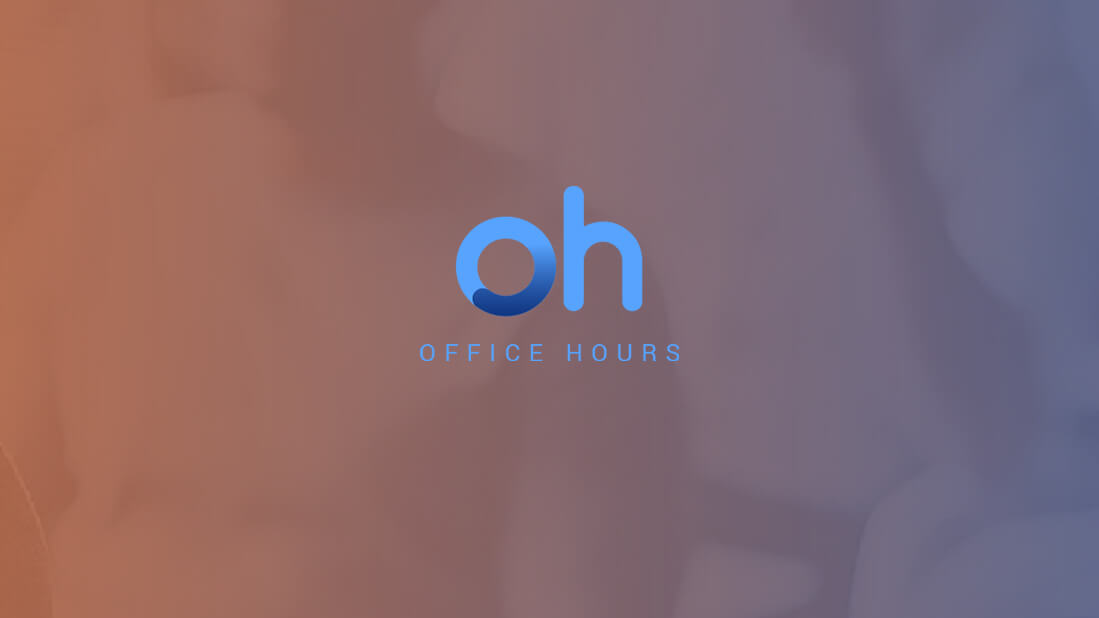 Oh App
We aim to make office hours more accessible across all college campuses, but we first want to help you. Join your peers and sign up for Oh. Initial release at Harvard and Cornell.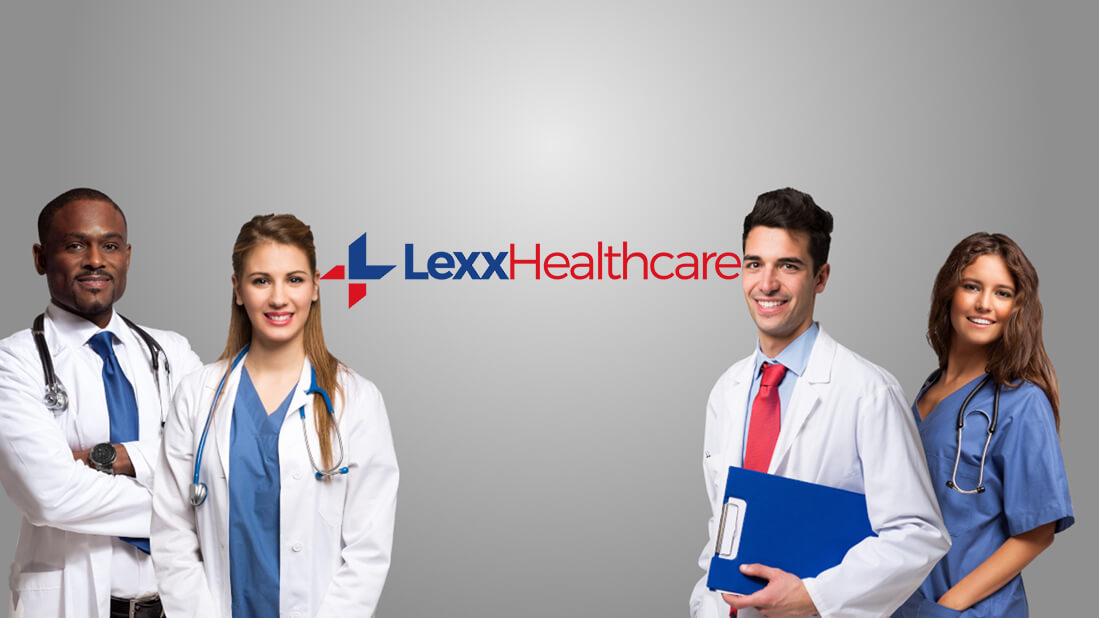 Lexx Healthcare
We approach every aspect of our service filling both locum tenens and permanent needs with determination, ingenuity, and a passion for people.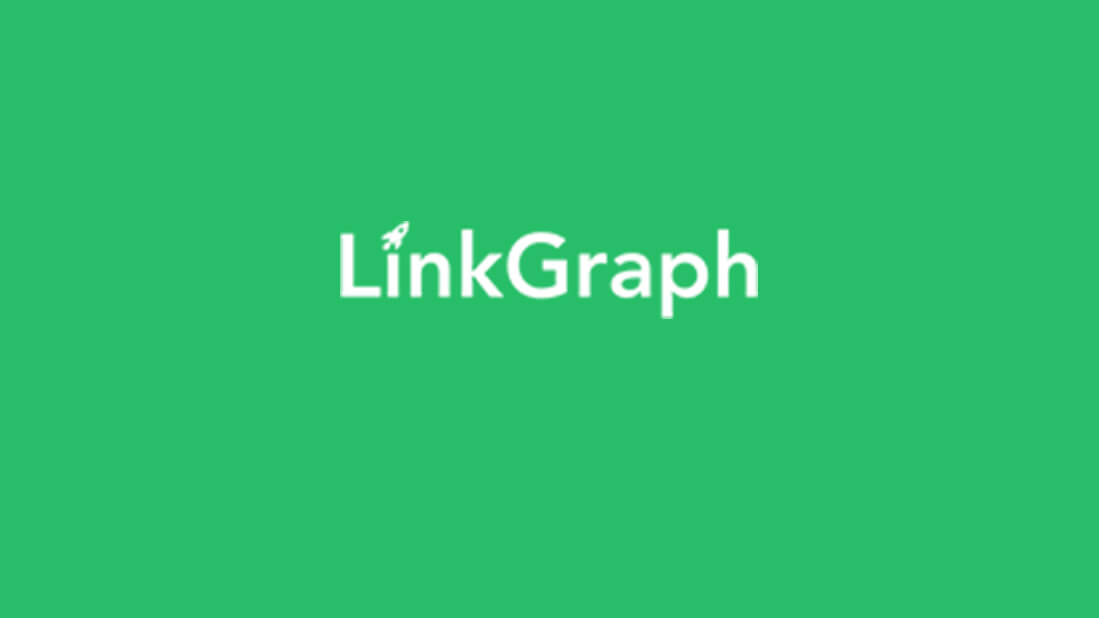 Link Graph
Our SEO platform and managed campaigns will help you grow your site in 30 days or less.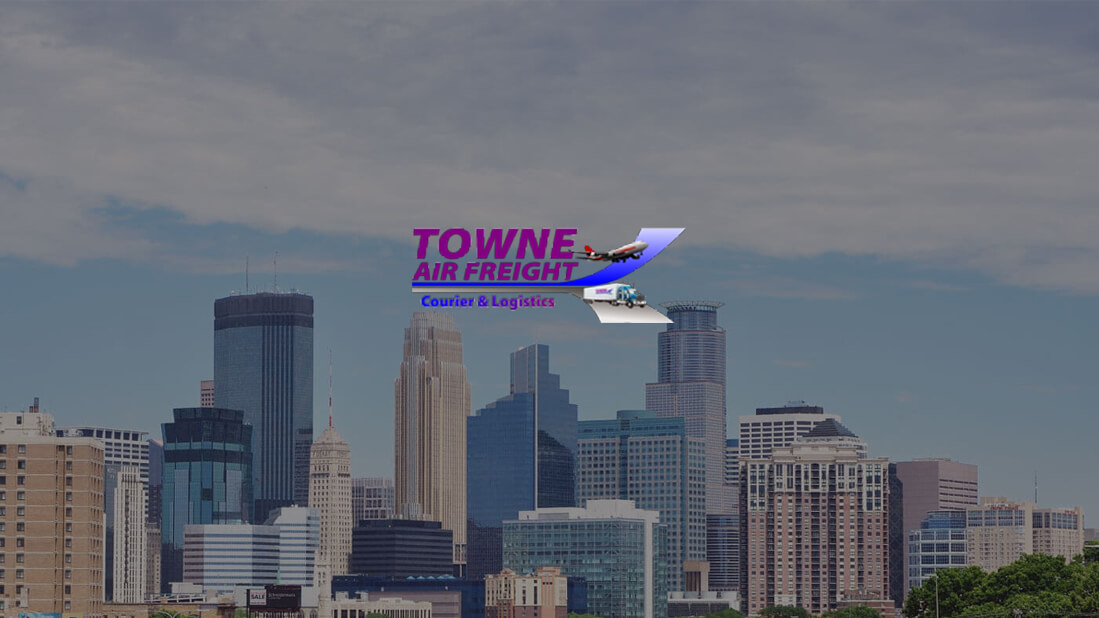 Towne Air Freight
Towne air freight same day delivery is a full courier service company delivering outstanding service and peace of mind to the Twin Cities.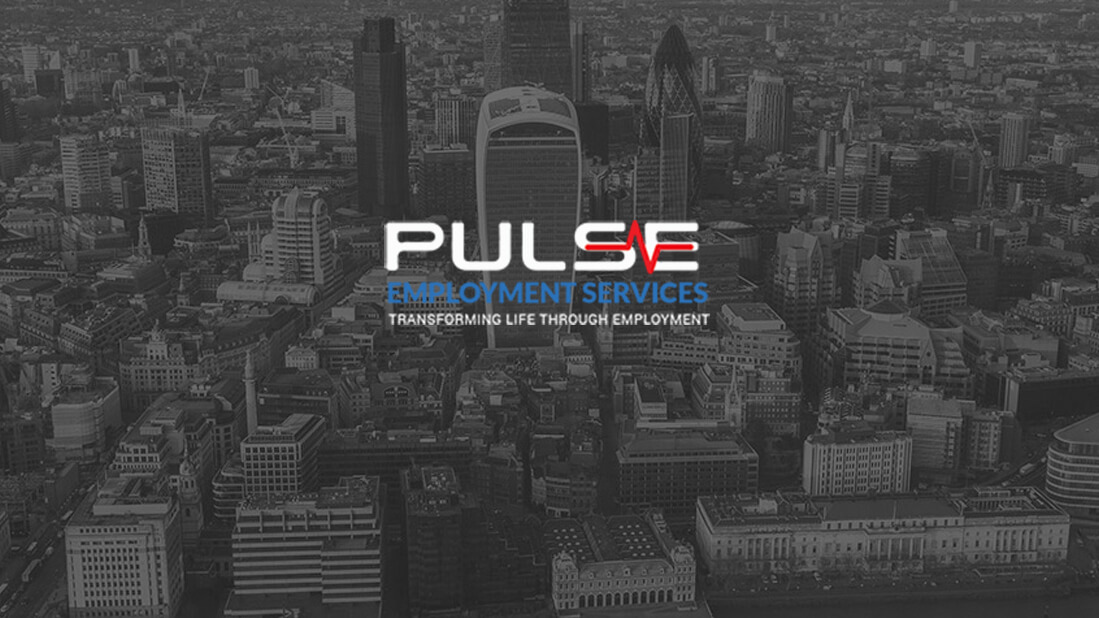 Pulse Employment
Pulse Employment Services provides hands-on employment search activities individualized to each person on the career spectrum.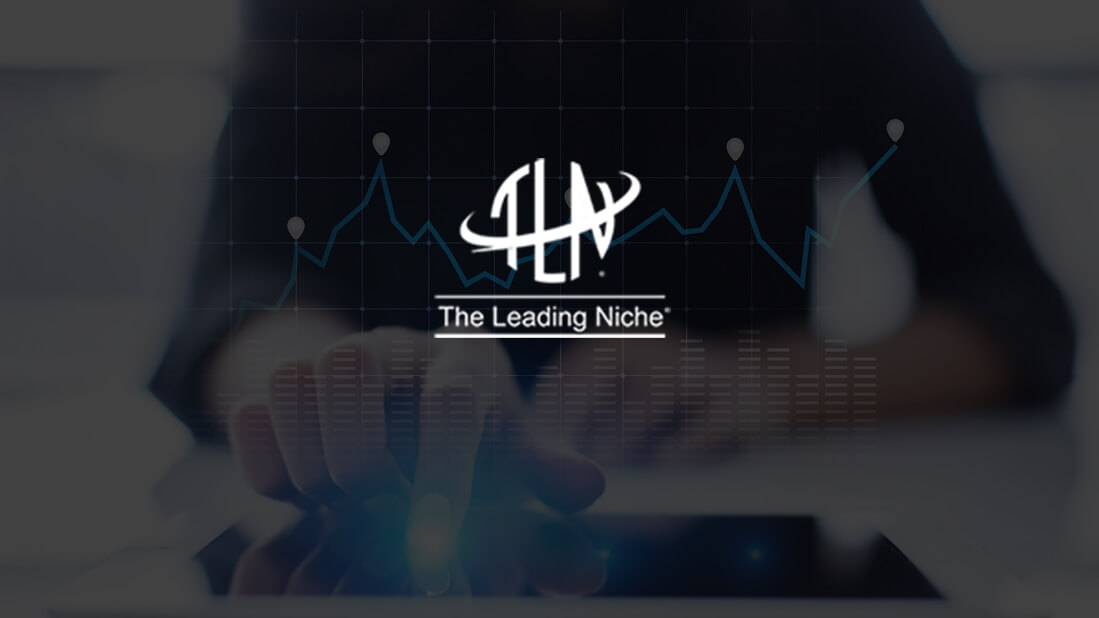 The Leading Niche
The leading niche delivers actionable intelligence to transform its customers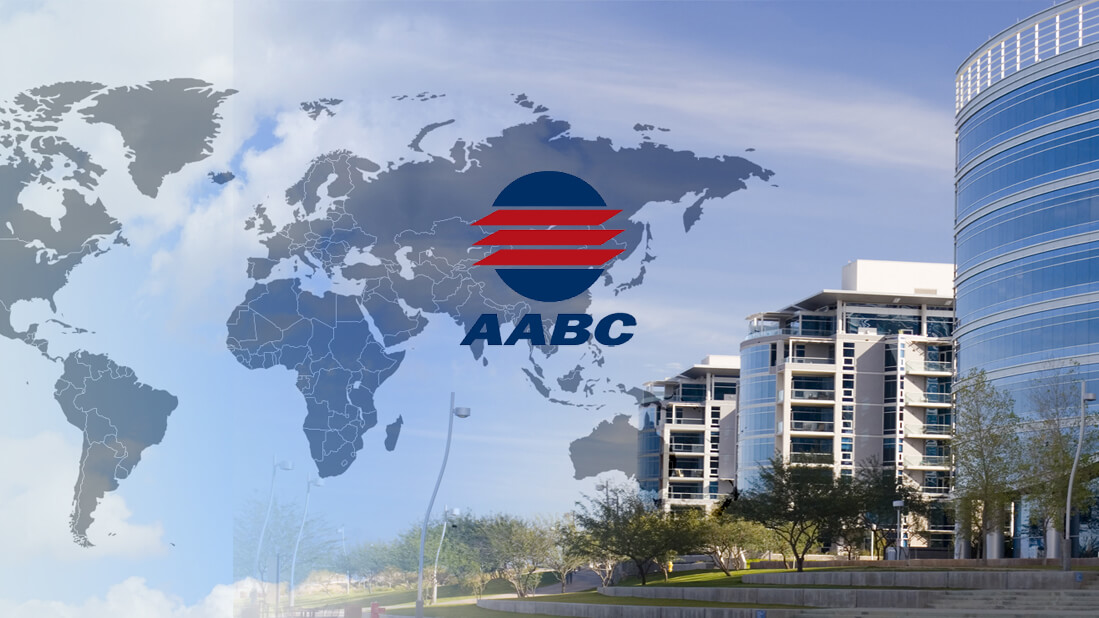 AABC
Associated Air Balance Council – The world's leading Leading Association of Independent Test & Balance Agencies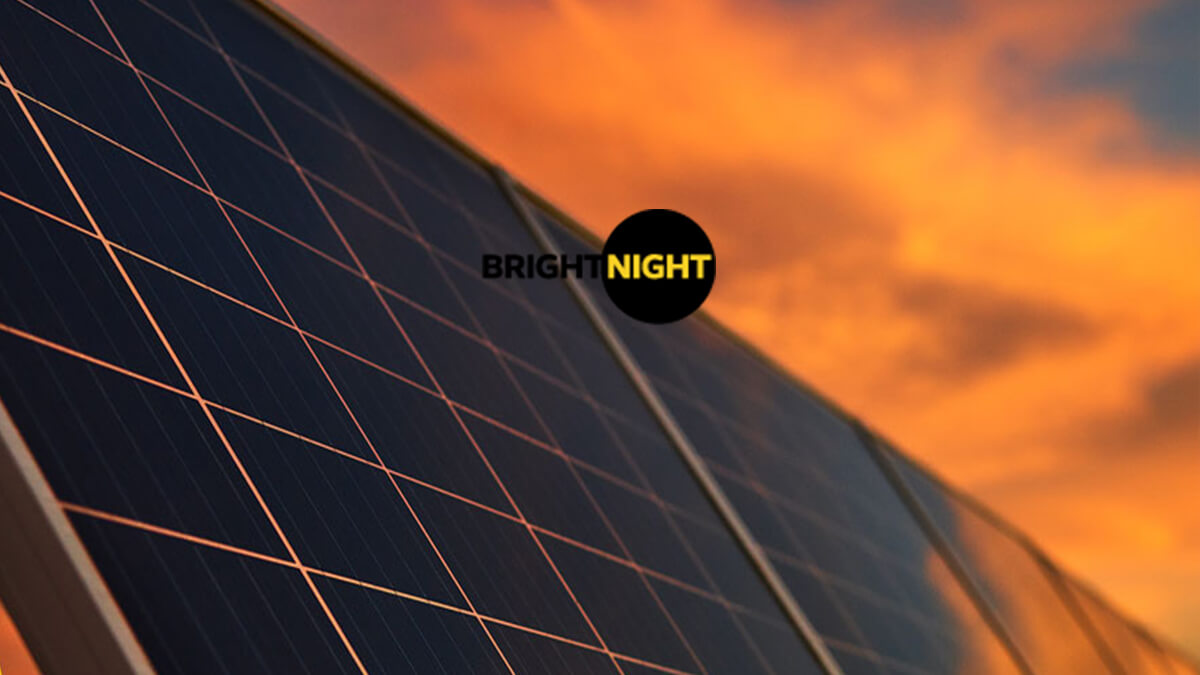 Bright Night
Delivering a Bright Future in Energy It is BrightNight's passion to deliver safe, reliable, highest-value, lowest-cost energy to the fastest growing markets around the world.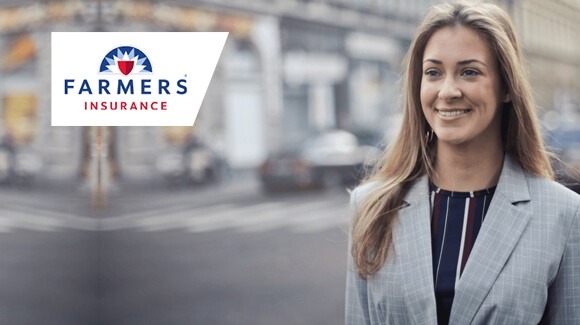 Farmers Insurance
We're a Kansas City based Farmers Insurance Firm that genuinely cares about our clients and takes pride in getting them the right coverages at the right price.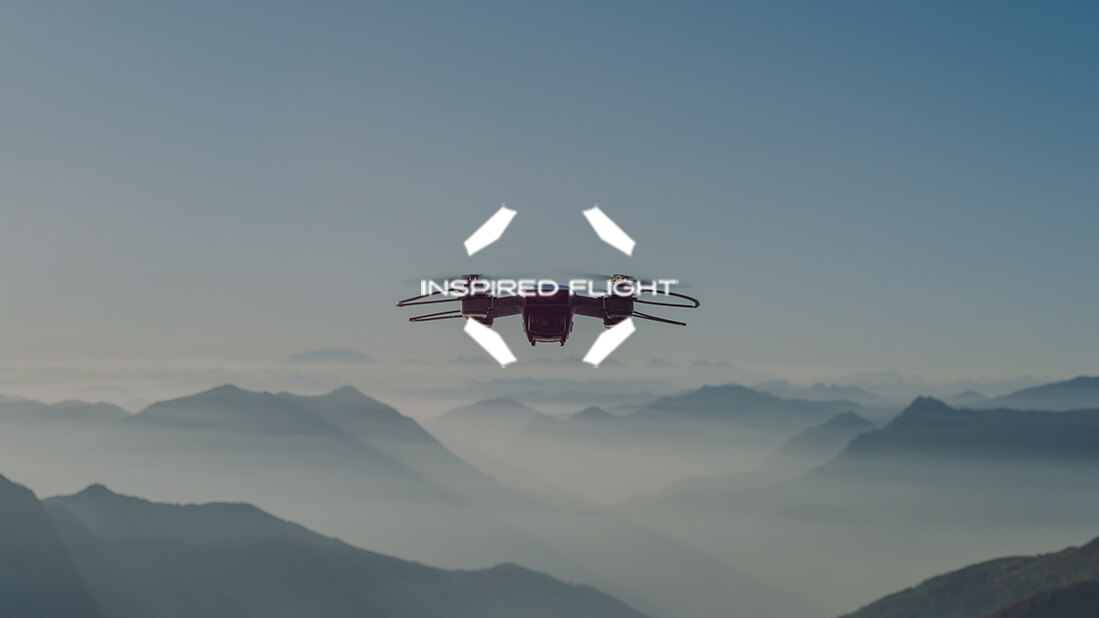 Inspired Flight
American Built Reliable Secure Designed for Commercial Use IF750 Quadcopter Platform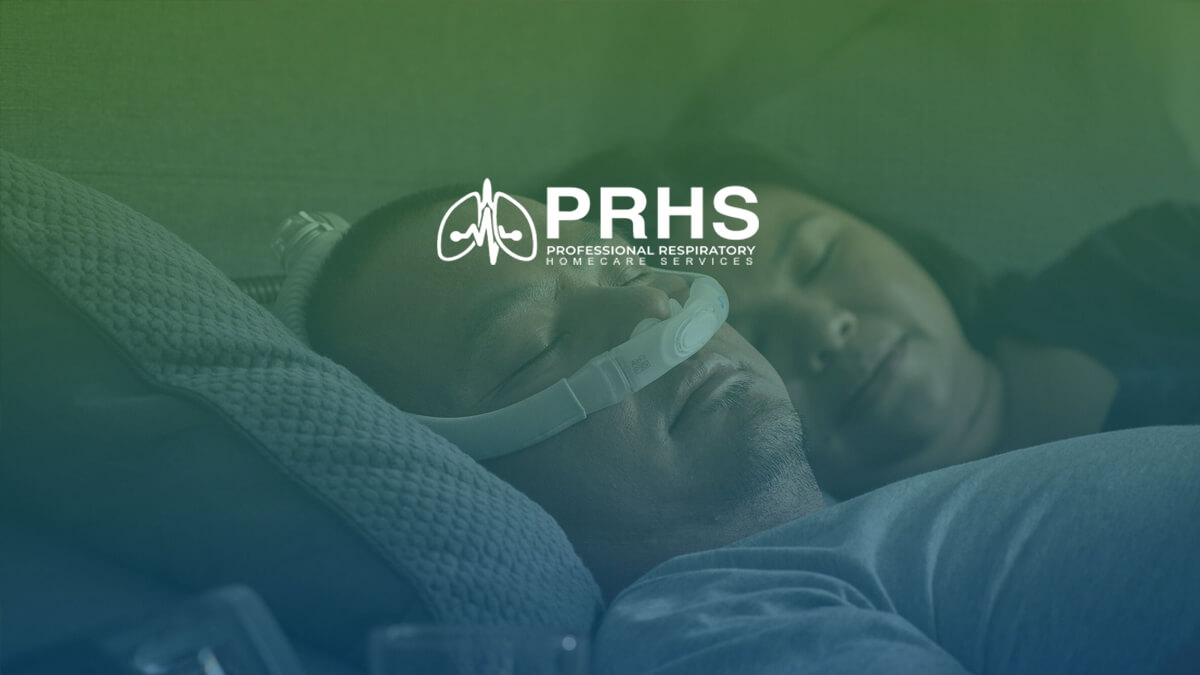 PRHS INC
PRHSInc is a small, family run business. What this means for you: we are responsive and driven by quality. We make it our business to take care of patients, as our own. Breath easy, you're home.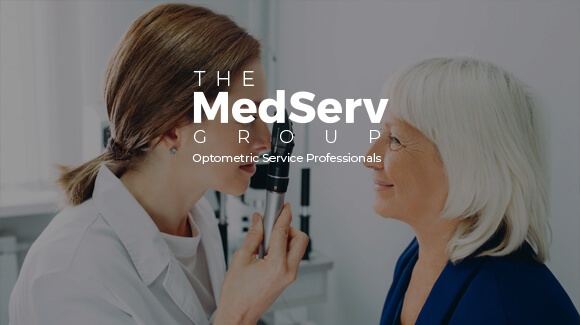 MedServ
The MedServ Group provides residents within the healthcare industry with high-quality optometic care with on-site, specialized and professional eye care in a safe and turnkey environment which ensures our patients.