Web Design Company
About Us
Techzo LLC is a web design and development company in Chicago, IL. We offer professional web development services to clients across the U.S, our work speaks for itself, we have received exceptional reviews from our clients on Google, Upwork, Freelancer, Trust Pilot and Facebook. We are working with more than 184 companies on a regular basis and growing by offering continuous support for web design, web development, custom logo design, branding, Local SEO (Search Engine Optimization), Marketing and Social Media Services.
For us every client is special and that is our key to success i.e. to cater every requirement carefully and craft best possible solution, we provide 6 days a week on call support, prompt reply via email and chat.
Who We Are
Our leadership has an amazing level of energy and a winning attitude to make a prominent position within the web design and development industry. Techzo LLC is a one stop shop for all the digital needs of a business, we are trusted by hundreds of brands across the United States. We have achieved difficult milestones with confidence and delivered results for our clients.
Our process to continually refine strategies and processes for best results has enabled us to achieve greater milestones in the near future by attracting clients from Dubai and the middle east, Canada and Australia.
"We are hungry to deliver quality work and to launch 1 Million websites by 2030" says, CEO, Techzo LLC.
What We Do
We work for results, quality and on time project delivery, we love to meet deadlines. We specialize to design, develop and optimize websites. A beautiful website design for our clients is our achievement, strategic marketing to deliver profitability and prominent online growth is our goal.
Custom logo design, web design, web development, online marketing including Local SEO (Search Engine Optimization), Social media marketing and advertising is our core expertise.
"We create exceptional user experiences for our client's websites and online presence to achieve 300% revenue growth for our clients" Says, CEO, Techzo LLC.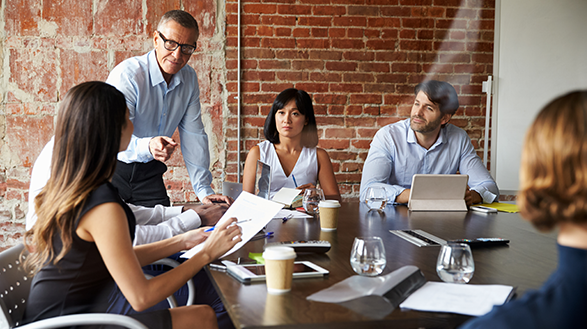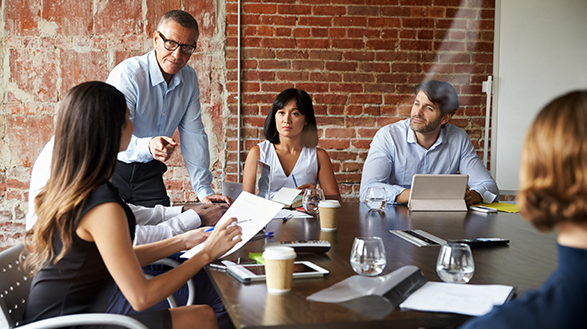 RESEARCH STRATEGY & DISCOVERY
Research is the "Key", we make sure to research the brand online presence before we start our work, research serves as a prerequisite. We build a road map and thoroughly understands the business owner objectives which they seek to achieve for their business. Our in-depth analysis for their web design, content and search engine visibility, competitor analysis enable us to deliver results.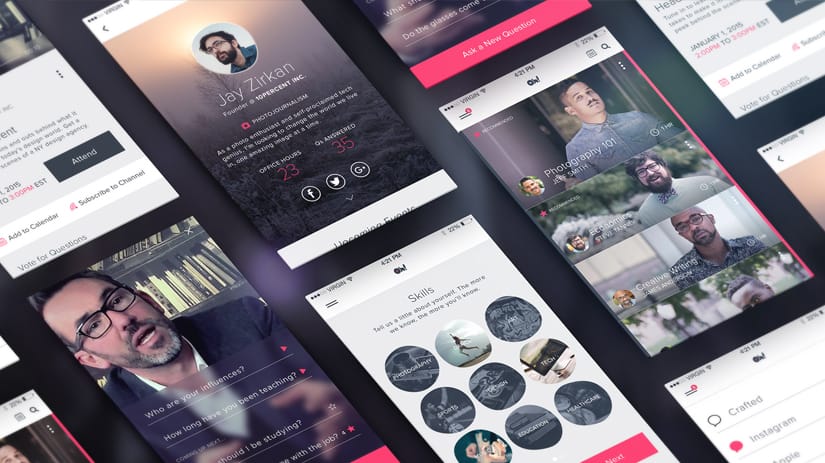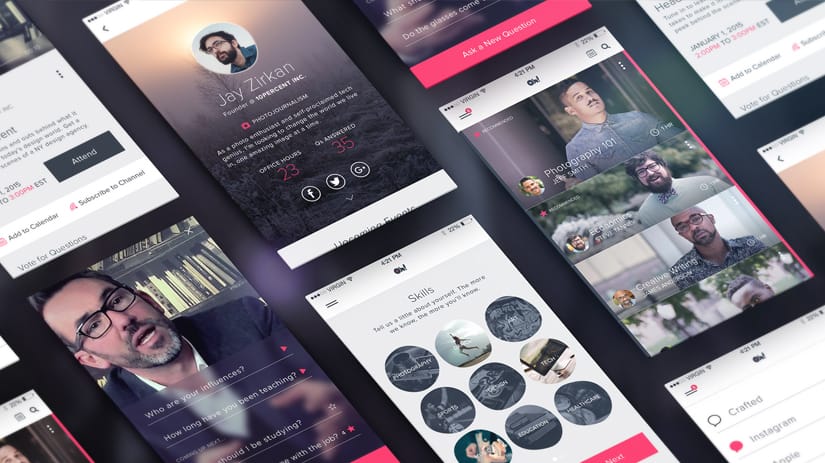 DESIGN FIRST APPROACH
Increased bounce rate is a nightmare if you really understand the concept, less stay time on your website is equal to less or no conversion. A beautiful web design is the only catch to engage website visitors and convert them in to customers. If your website fails to serve good user experience, you'll end up with no business at all. With our designs, your brand will speak itself as we are a professional web design company.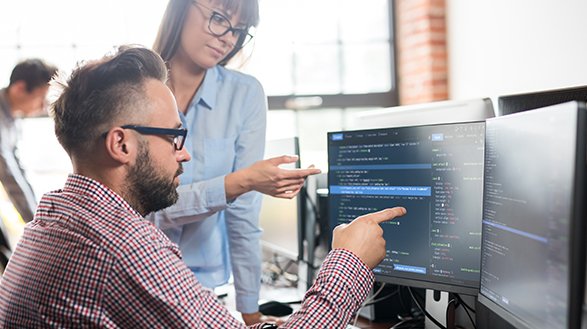 CUSTOM DEVELOPMENT SOLUTIONS
Whether it's a design of your choice or you let us do the part, our solutions will help to excel your brand. We deliver solutions that revolve around our client requirements, suits their business and concisely defines their digital workflows. With our solutions, your brand growth is a promise!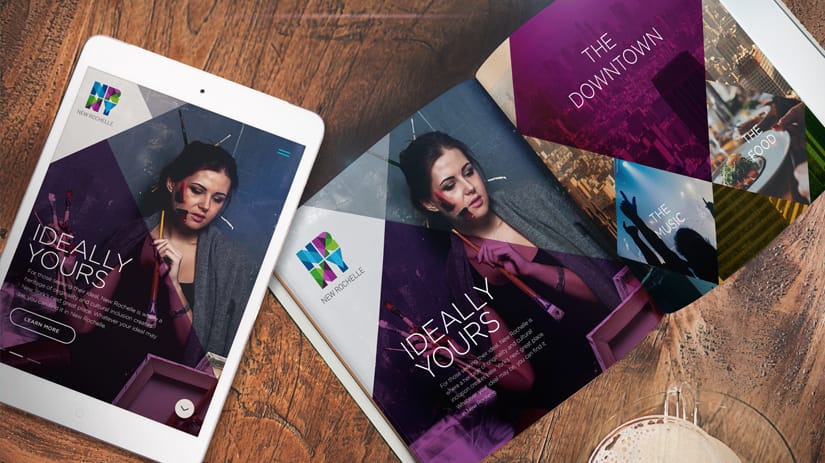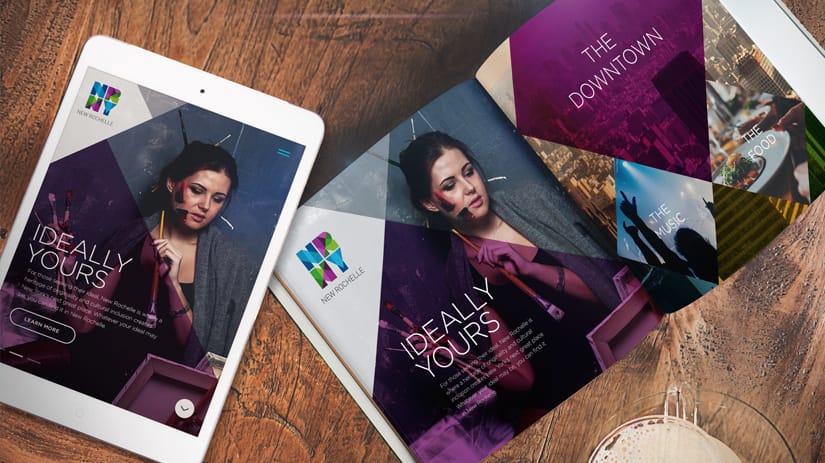 INTEGRATED MARKETING
Integrated Marketing is the comprehensive approach to communication in marketing. Our approach to delivering solutions for different mediums stems from an understanding of what digital platforms will deliver the most on your ROI.
FEATURED CLIENTS
We believe instant communication with our clients is important to bring real life, extraordinary and everlasting user experience. We help our clients cater business problems, increase clarity and help them achieve their expected outcomes.
Job went great. Extremely responsive, finished everything when he said he was going to, and quality work. Great value for his rate.
Agnes Brown
19:09 17 Aug 18
Working with Arif has been the best! He's so easy to work with and truly delivers. He responds quickly and is easy to contact. It's been a pleasure to work with him and we love our new website. Arif is definitely someone we will continue to work with long term.
Dr. Isabel Sharkar
20:36 17 Aug 18
Absolutely incredible support - always responsive and detailed as to what is needed. Great to work with!
Michael Bowman
19:53 17 Aug 18
Arif has worked with me on two websites and now a third. His work is excellent.
Carolyn Caldwell
10:24 18 Aug 18
Techzo is the real deal when it comes to web development & SEO services.
Aldo Ferrante
18:42 17 Aug 18
Words can't express how much of a pleasure it's been to work with Arif. He was eager to not only complete the job but to exceed my expectations. Arif saw a problem with my website, unrelated to my job post, and suggested a solution for better results. He delivered in a timely manner and keep open line of communication the entire time. I enjoyed working with Arif and I plan to hire him again in the future.
Sarah Ashley
21:28 18 Aug 18
I have worked with Arif several times over the years and he is has resolved every issue I have asked. He is very responsive and knowledgeable. So professional all the time. I will always use him for my website issues and and future website building or changing. Thank you Arif!
Starla Wilson
20:47 20 Aug 18
Great communicator. Great skills. Thank you so much
Erin Harper
19:21 28 Aug 18
I'm extremely pleased with the quality of work that Arif has completed for my company.
Grace limo
07:25 14 Sep 18
LET'S WORK TOGETHER
Make your experience outstanding with our passionate, dedicated and enthusiastic WordPress designer and developer – Arif Raza and take your web presence to the next level. He is knowledgeable, great communicator, professional WordPress Consultant.

NEW BUSINESS
© 2018 Techzo | All Rights Reserved.
DISCLAIMER: *All the graphics, objects, content, and rest of the things of Techzo LLC are our property and we possess full rights of them. However, we don't have any impact over the graphics and images of other third parties. We do not permit anyone to copy any of our materials and for the materials of other third parties, we recommend you to read their respective policies.