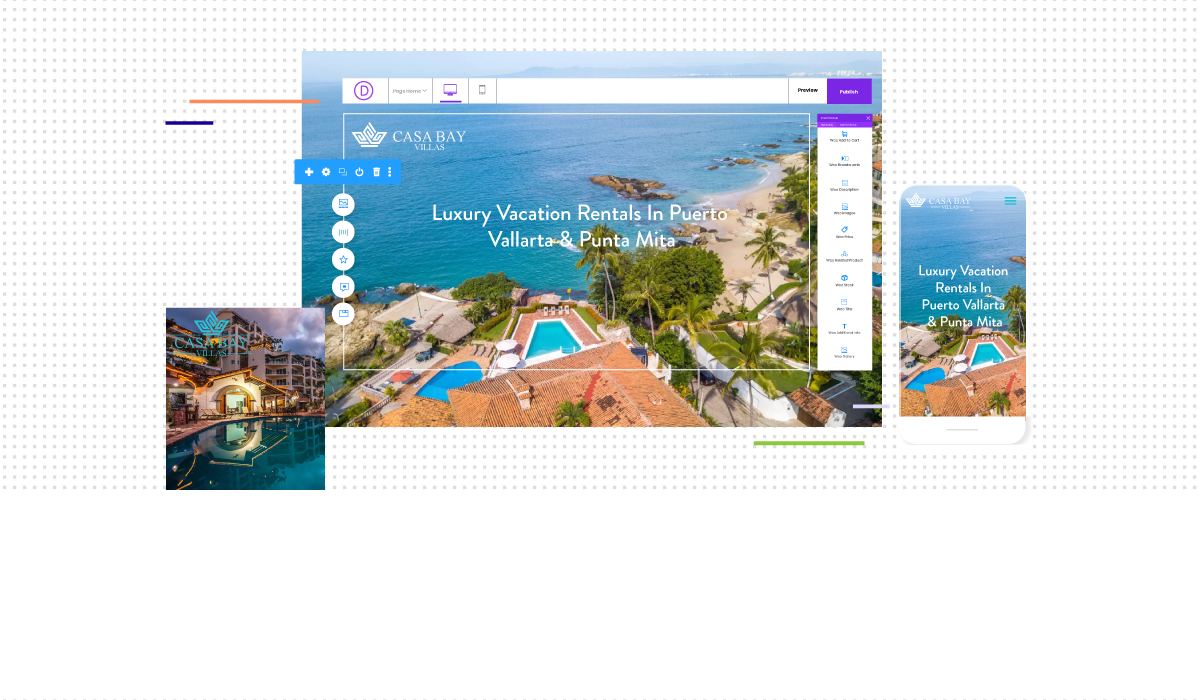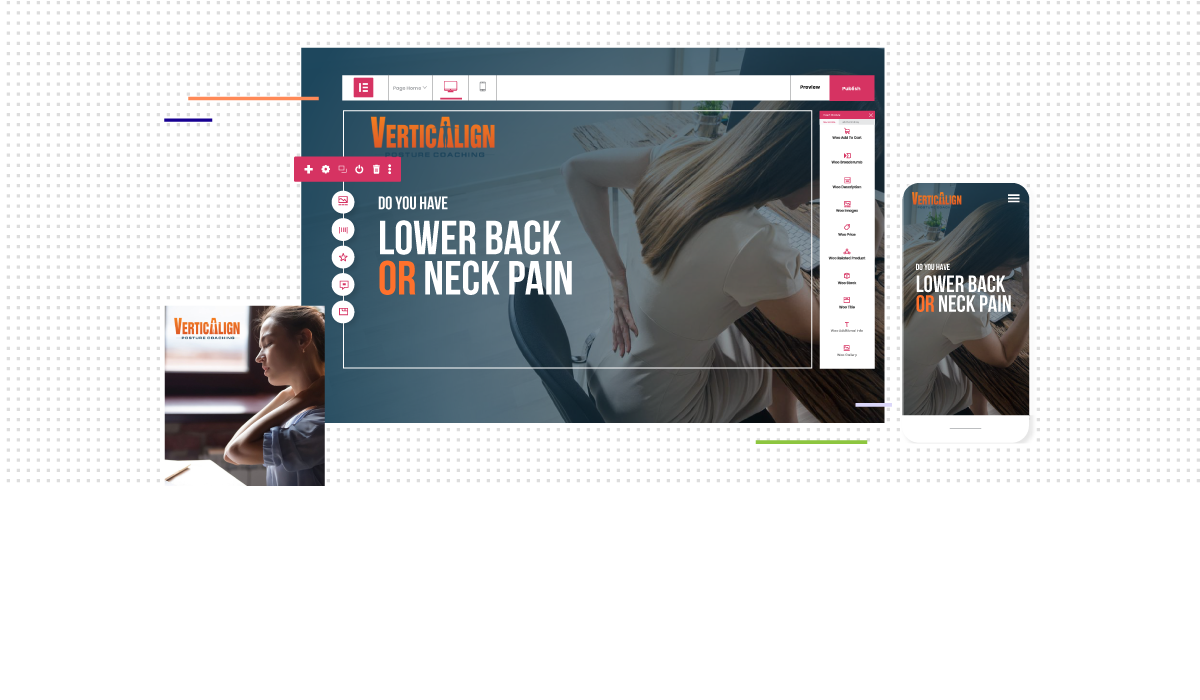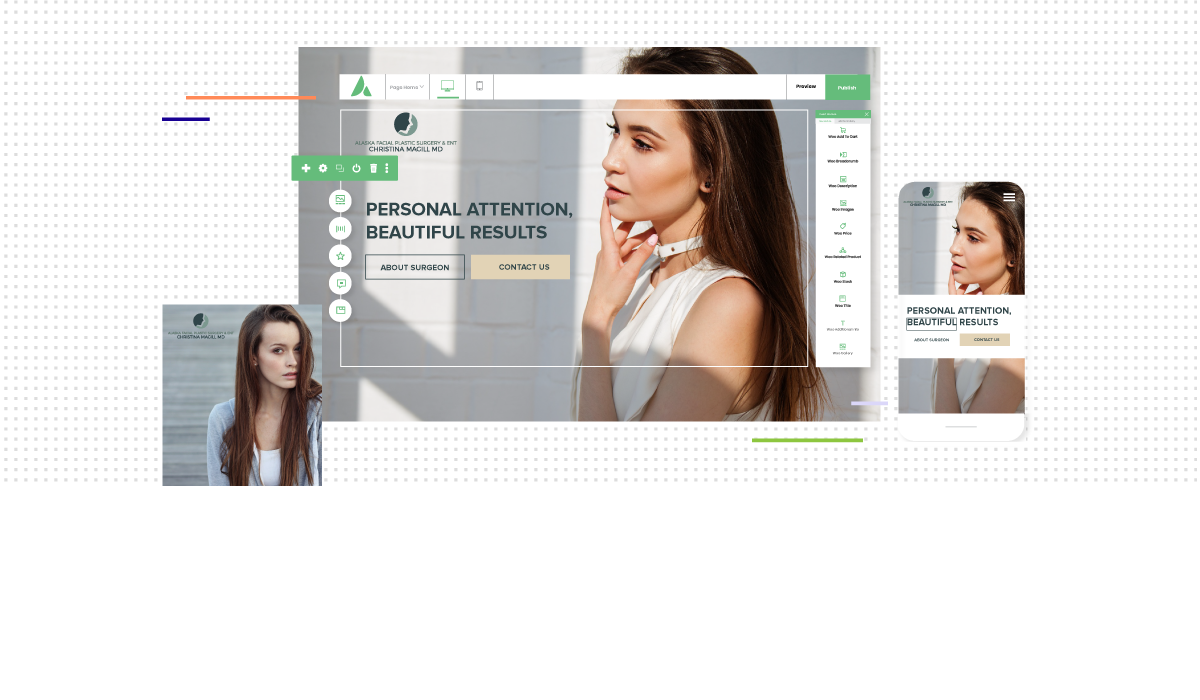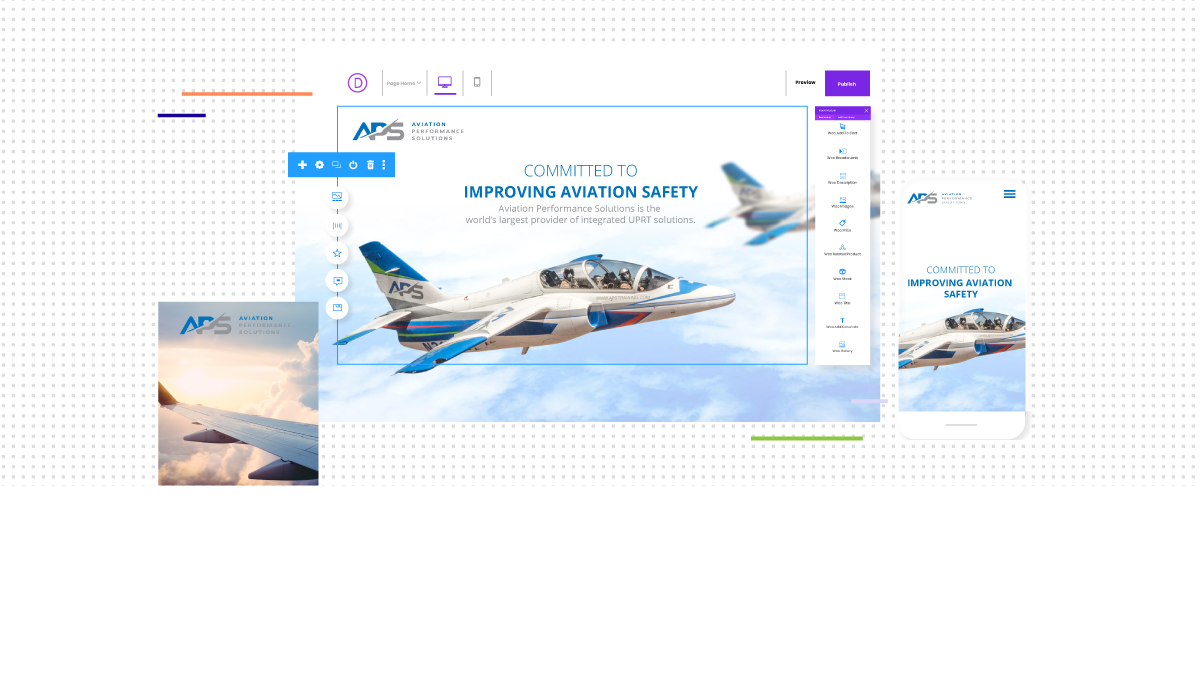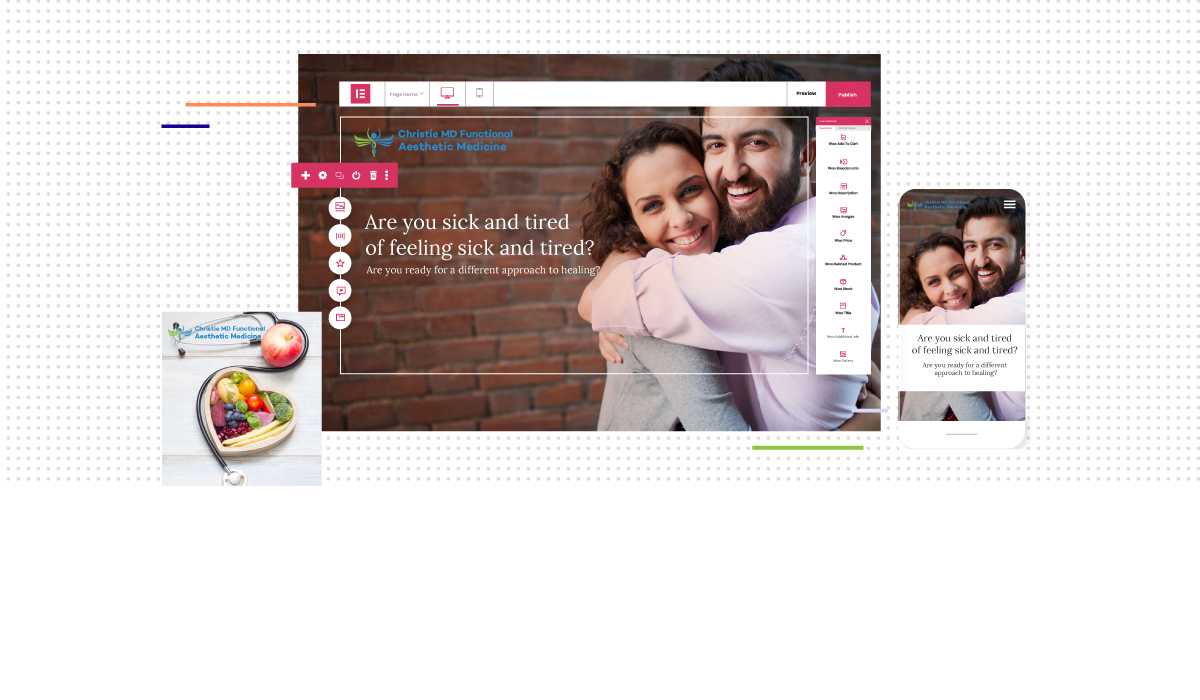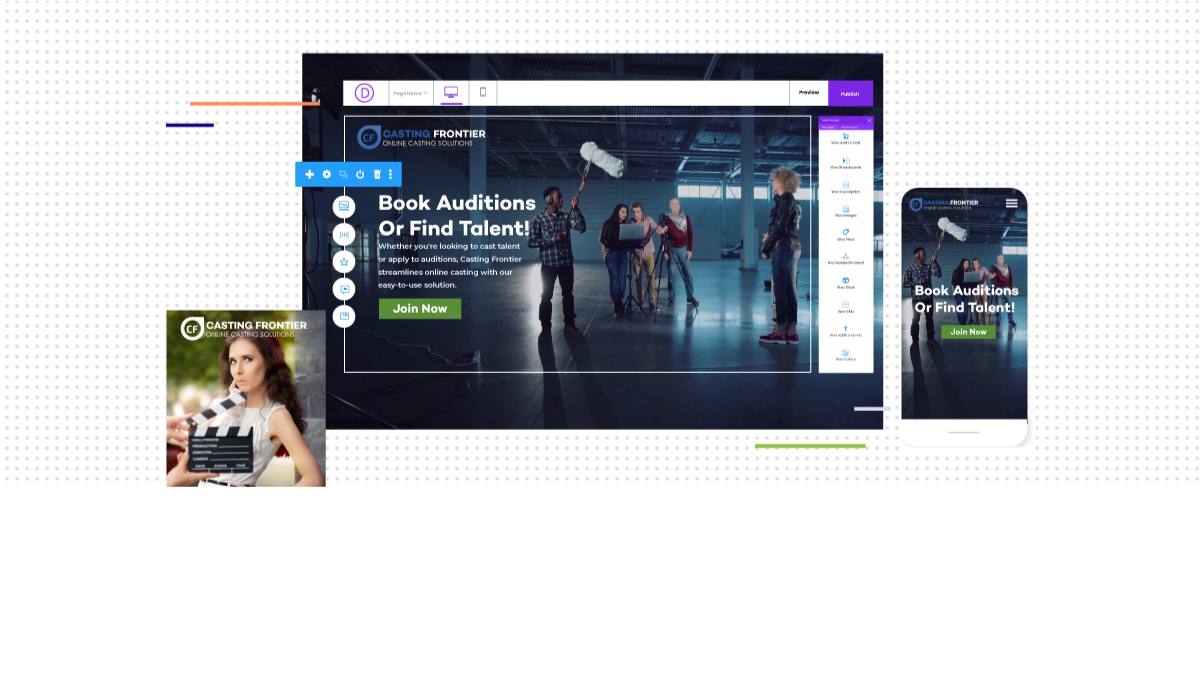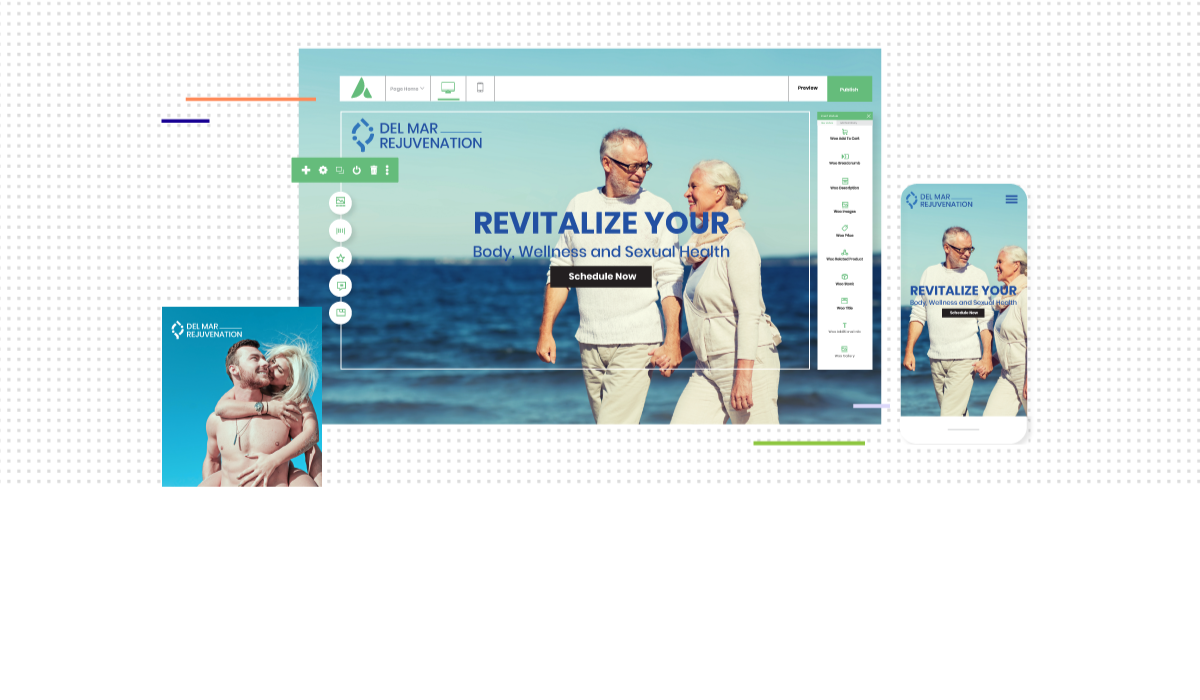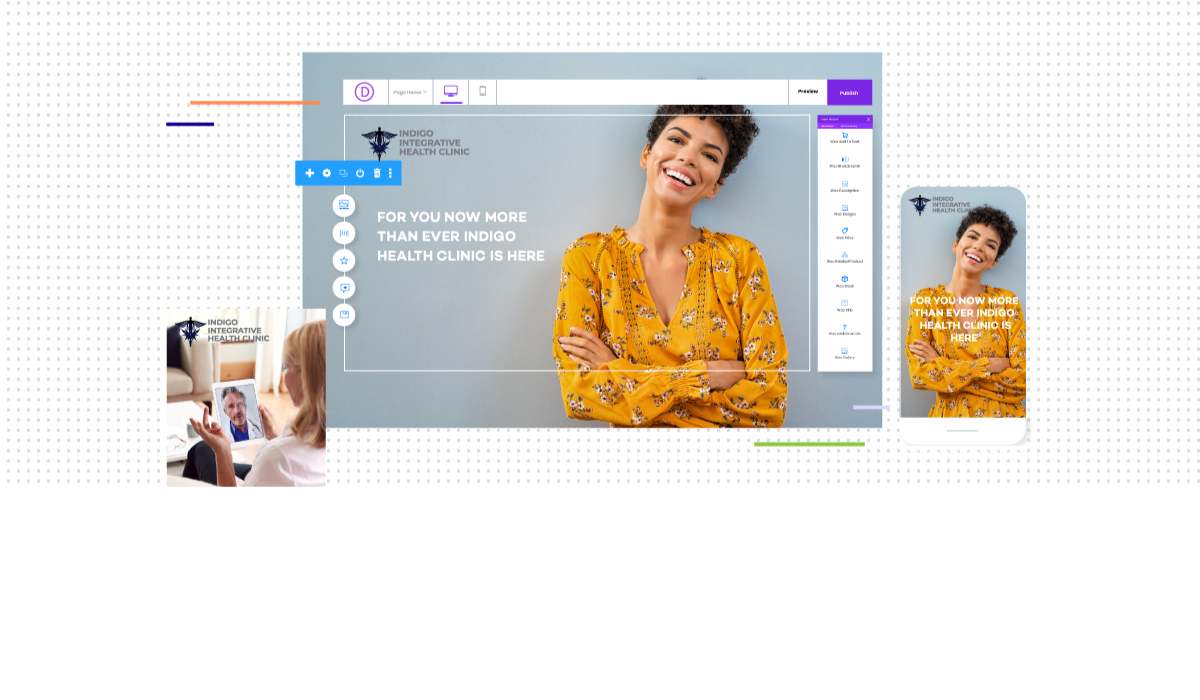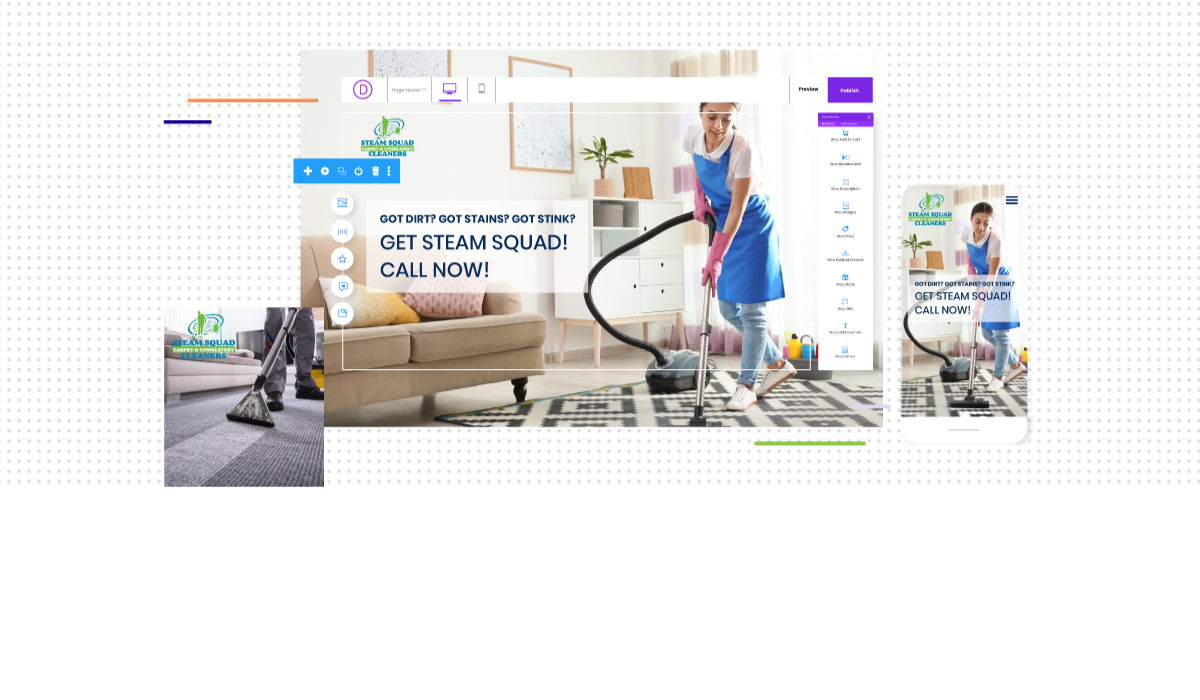 Ready for Success.
We don't believe in outsourcing the work as we care about the quality, standards and doing it perfect.
Portfolio Driven
---
Our business is portfolio driven. We're not pushing sales and don't believe in selling something that is not needed, our portfolio speaks for itself. We've been doing business since 2015 and we've always cherished new and long term business relationships with our clients.
Expert Team
---
We're a team of professional web designers, with several years of experience and we are hired by small, mid-size and big brands in the industry, we are focused to deliver innovative, creative and scalable websites with excellent user experience.
1k+ Success Stories and Counting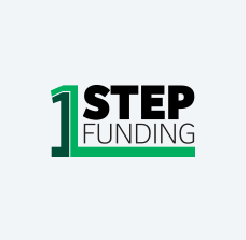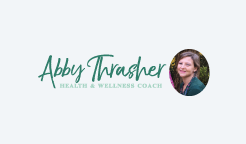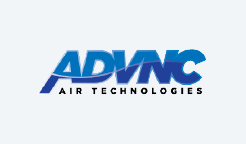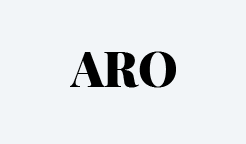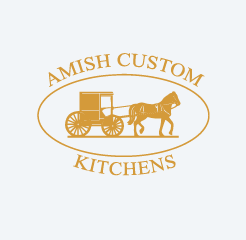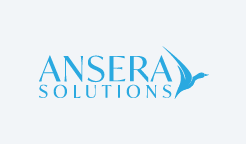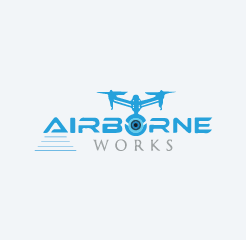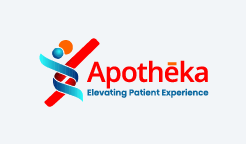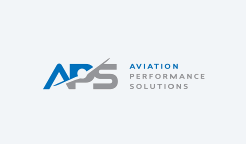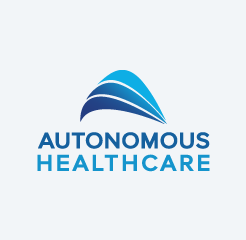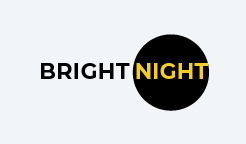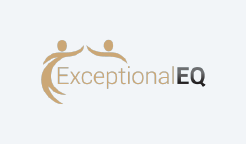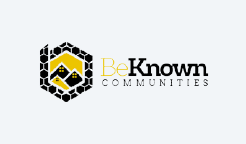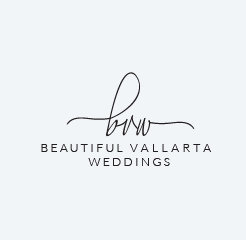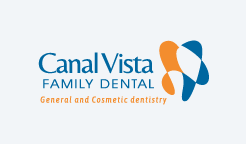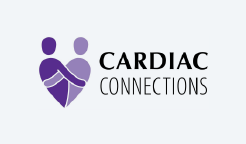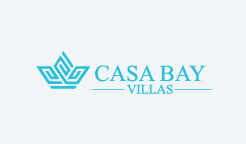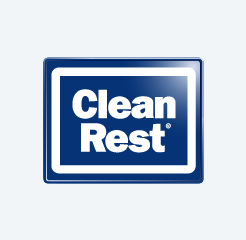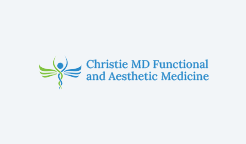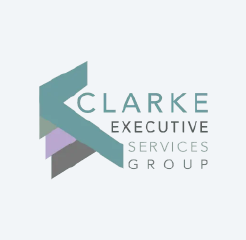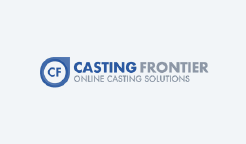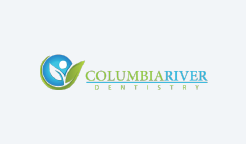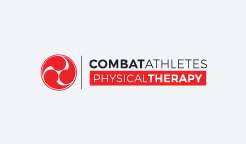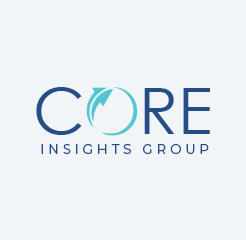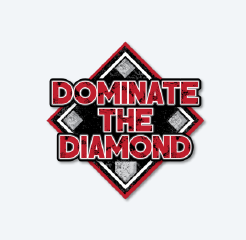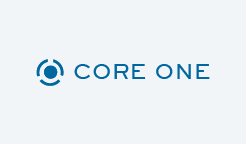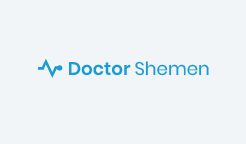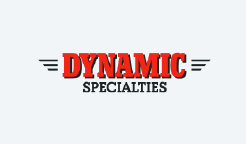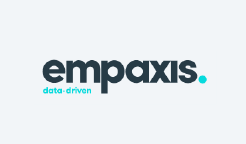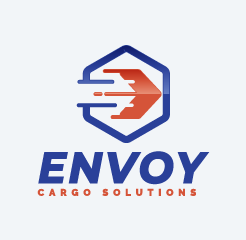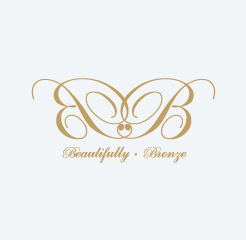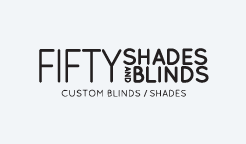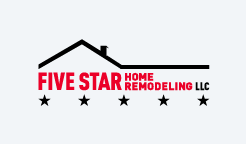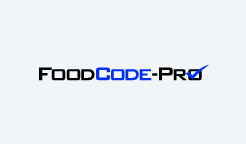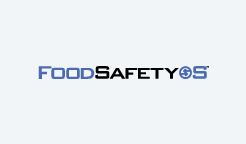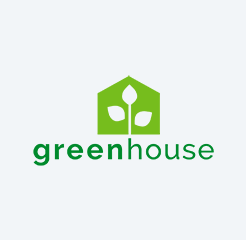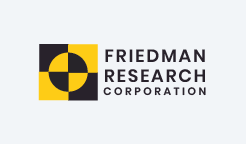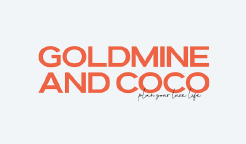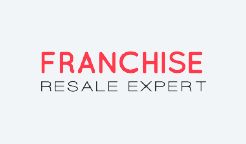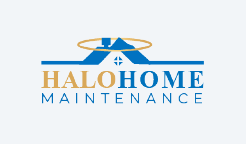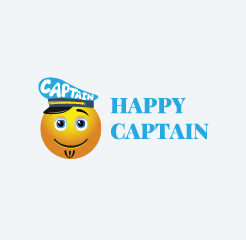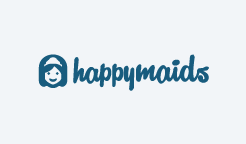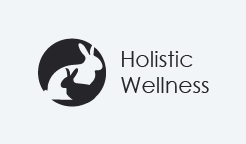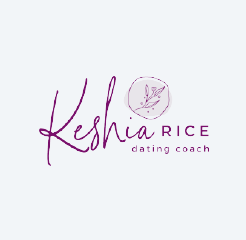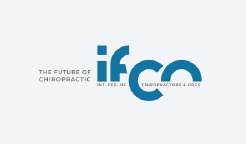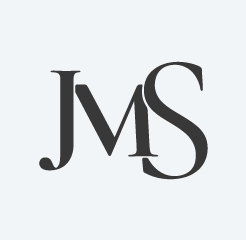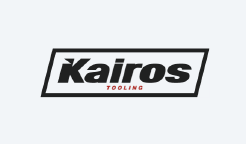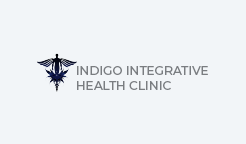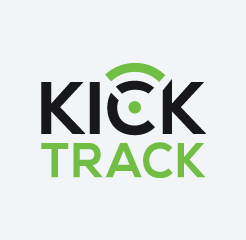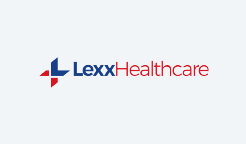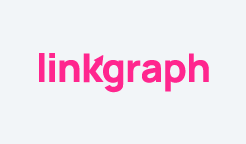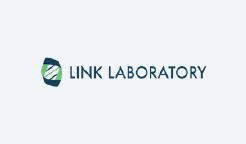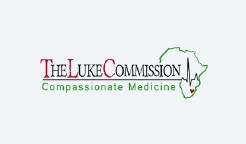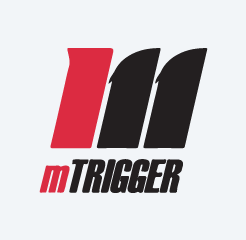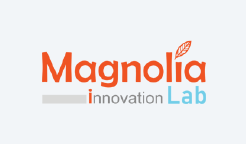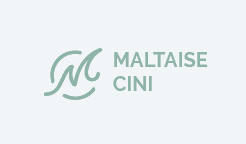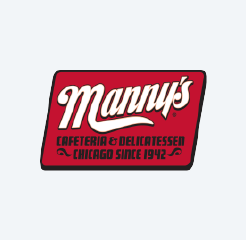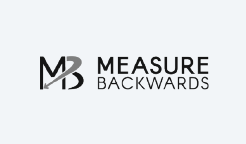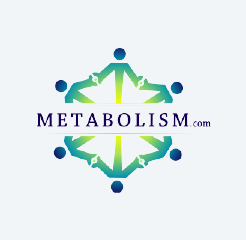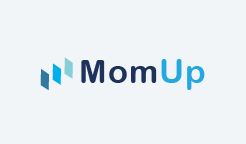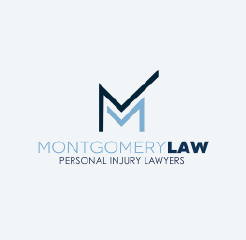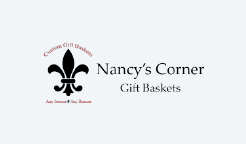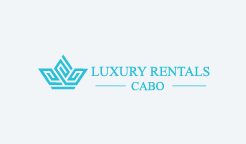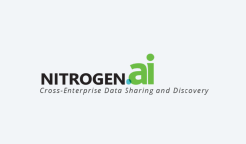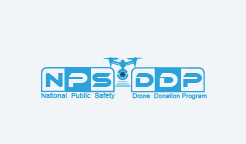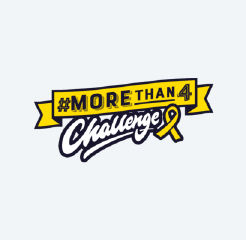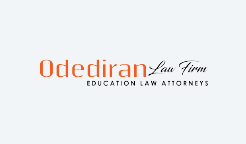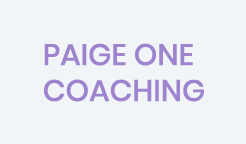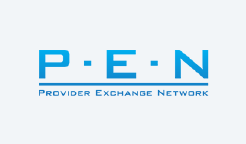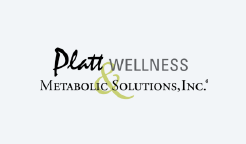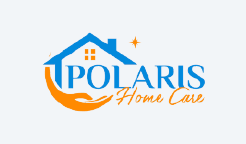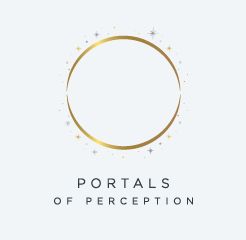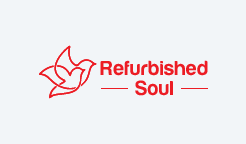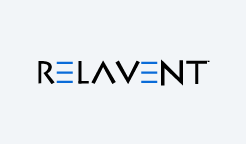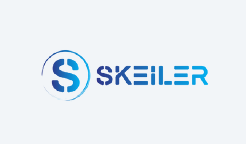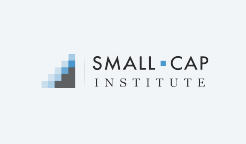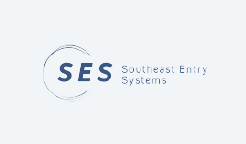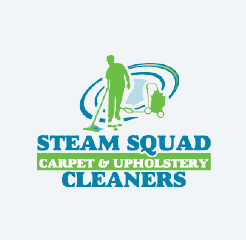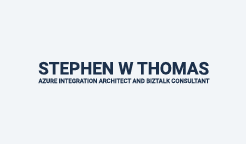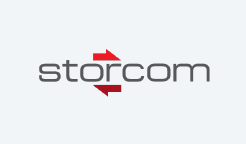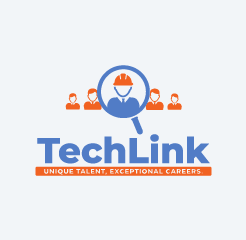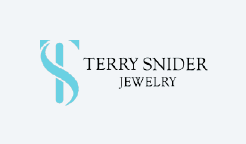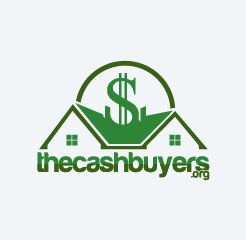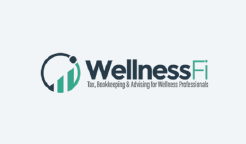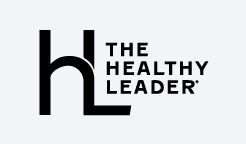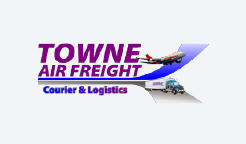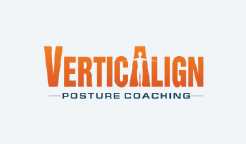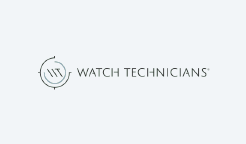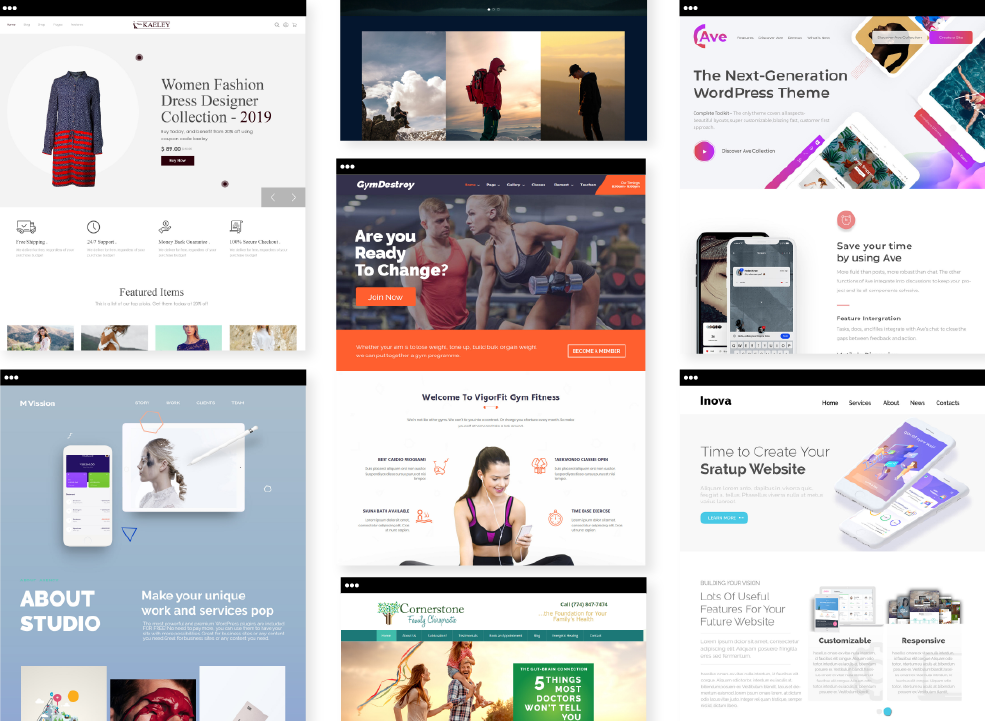 Work with Techzo
Grow your brand through custom designs and proven marketing solutions.
A Top-Rated Web Design Company in Chicago, IL
Techzo provides its clients with exceptional WordPress development and logo design services! When you work with us, you can rest assured that our professionals will help you with every aspect of your business. You will have one of the best web design companies in the U.S. and a leader among graphic design service providers at your service. We work six days a week and offer you on-call support, prompt email replies, and a live chat function to contact our professionals.
As a professional web design company, we specialize in providing you with superior results to help you expand your online presence and maximize your sales. As WordPress developers, we understand all the methods and techniques that will help your website perform as well as possible! In addition, your customers will be wowed by an exceptional user experience when they visit your website.
Our team specializes in working with clients in several industries, including real estate, information technology (IT), health care, finance, and education, just to name a few.
How can we help you achieve your goals?
Services That We Offer
You can turn to our Chicago web development team and find everything that you need. Whether it's custom logo designs, branding support, SEO services, or online marketing optimization, we've got your back! On top of this, our experts will always utilize the most up-to-date methods and make sure that your website stands out.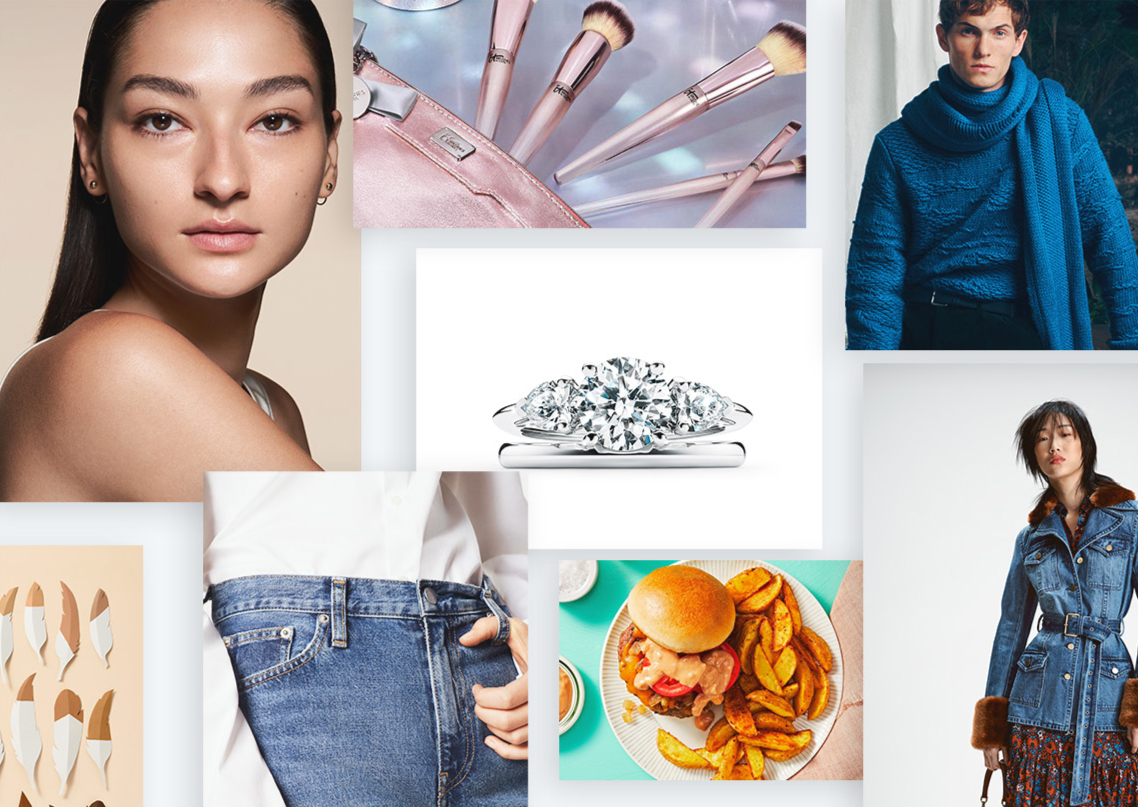 TECHZO X CARROLL CREATIVE
Elevate your images and post Production workflows with Professional photo editing Services.
Ready to explore what's available? Talk to a digital marketing expert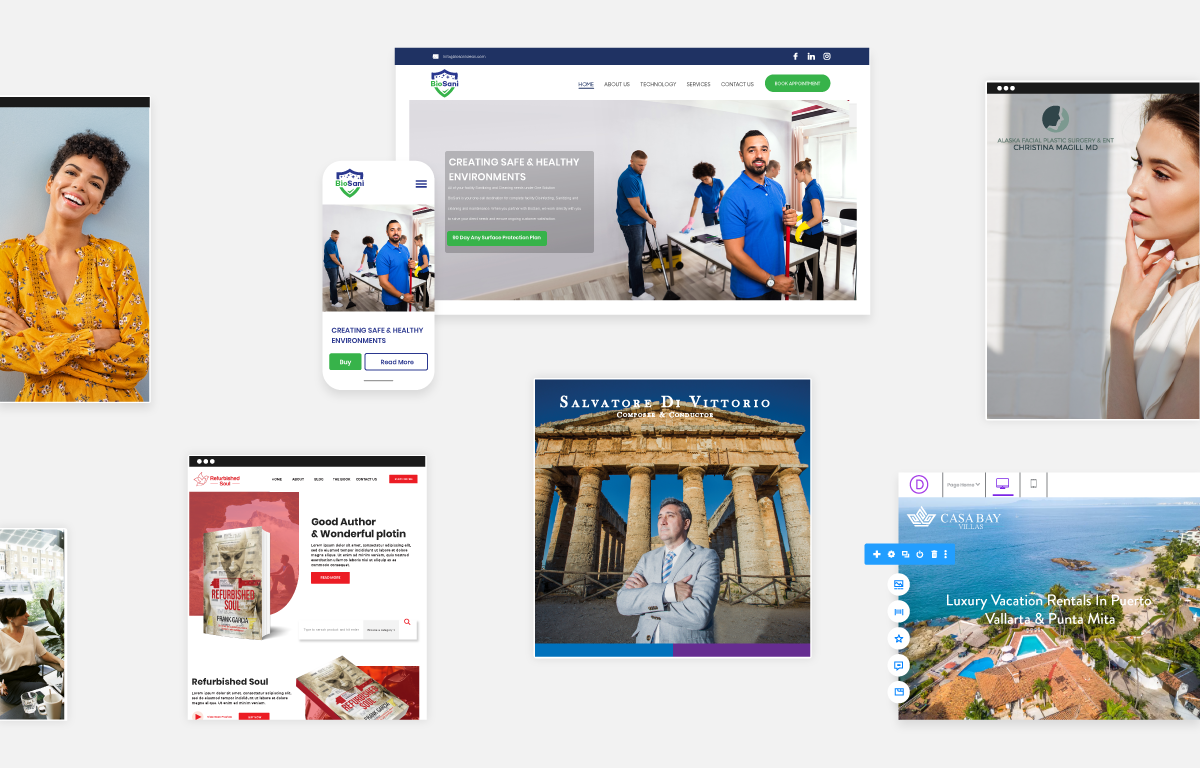 Why Choose Us for Your Website Design Project?
Techzo will provide for all your needs through our comprehensive web development services. Our Chicago-based web developer and WordPress designer will put in all the work needed to create the superior results that your business deserves. But it doesn't end there. Our comprehensive services also include landing page creation, click funnels, Shopify integration, conversion optimization, and much more!
You can always count on us for instant communication (without any delays) and on-time project delivery. Expect nothing short of industry-leading quality standards.
As a Top-Rated agency for 4 consecutive years (2015, '16, '17, and '18), we always strive to keep this trend going by helping you with the following:
Custom designs and ongoing brand support.
A team of expert digital marketing professionals at your service.
Experienced developers that have created websites for a wide variety of businesses, ranging from startups to long-established SMEs. Read the full review about us
Custom design and support to scale your brand
Team of expert digital marketing professionals
Experience creating for a wide variety of businesses
LET'S WORK TOGETHER
Make your experience outstanding with our passionate, dedicated and enthusiastic WordPress designer and developer – Arif Raza and take your web presence to thenext level. He is a professional WordPress Consultant.
RESOURCES
Stay up-to-date on the latest news & best practices
Are you looking for the best ticketing system to render the best customer service? Then a helpdesk system is [...]
Over the years, digital marketers have developed clever strategies to better inform, attract, and convert more prospects and channel [...]
Let's face it, having a website is quintessential in today's digital world. The power of online presence is stronger [...]