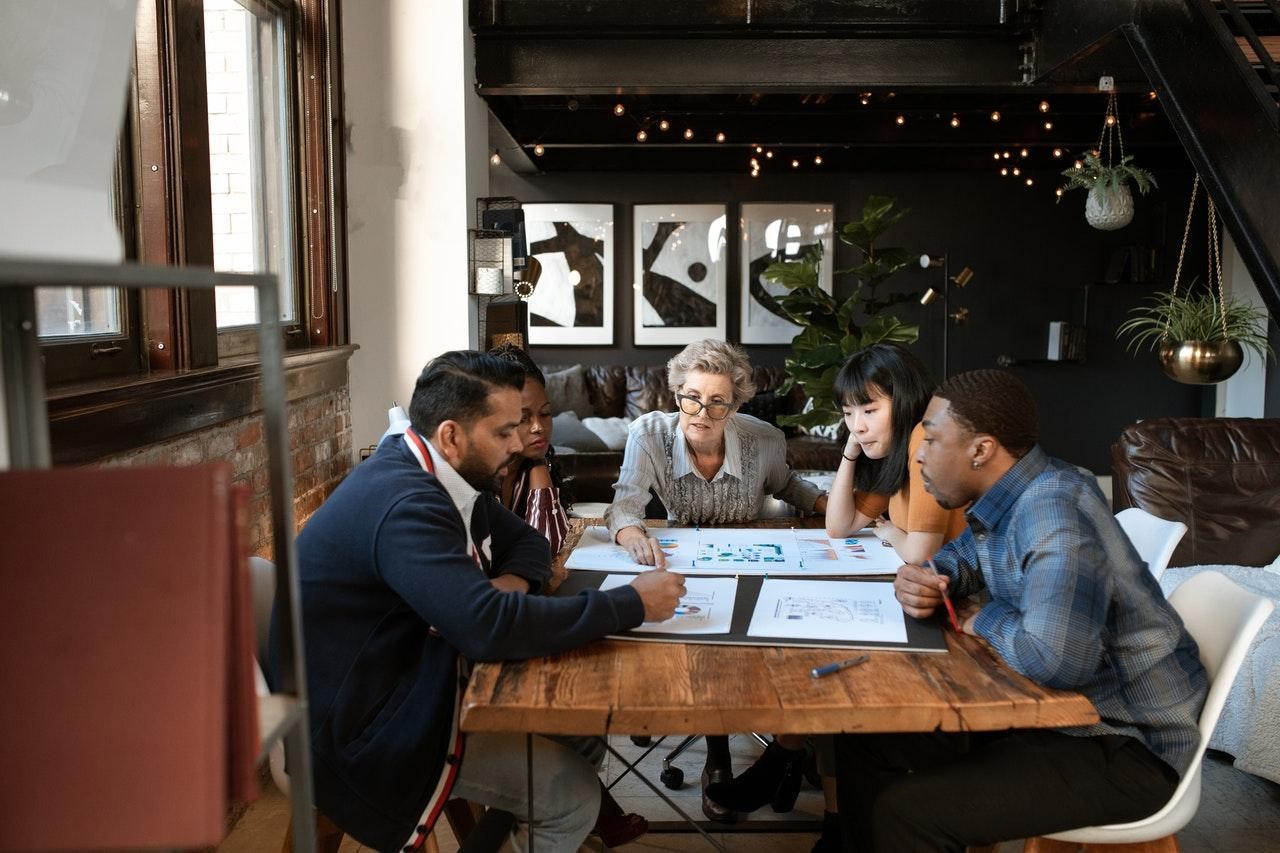 If you're a parent or soon-to-be parent, starting your own business can be a great way to maintain financial freedom while making time to care for your kids. You don't have to start the next Amazon to become a thriving entrepreneur. A community-based business is a great option. Smaller, locally oriented businesses stimulate the local economy while creating a sense of community solidarity.
Read on to find out how you can start your own financially successful business while contributing to your community.
Find a business model that fits your and your community's needs
Do your research when choosing a business model. Is there a gap in your local market that you can fill? Also, consider your personal resources and skills. What experience and talents do you have that you can channel into a successful business?
Write a business plan and register your business with the state
Once you've decided on a business concept, write a business plan. The U.S. Small Business Administration has a guide on how to write one including free templates. This document covers everything from a competitive market analysis to financial projections. It also identifies your organizational structure—for example, limited liability company, corporation, or sole proprietorship. With your business plan in hand, you can formally register your business entity with the state to establish it as a legally recognized body.
Consider a DBA name
If you're planning on selling a variety of products or offering different kinds of services, consider registering a DBA name. This allows you to conduct business under a name that's more relevant to the products and services you offer. DBA requirements include filing the paperwork and registering your name, and some states will require that you publish your name in a local newspaper.
Figure out whether you need funding
Writing a business plan will also help give you an overview of how much startup capital you'll need to get your business off the ground. Write a list of all overhead costs you anticipate, from commercial property to marketing and staffing. Once you know how much money you'll need, you can start looking for funding, which can include venture capital firms, peer-to-peer lending, and traditional bank loans. If your business is community oriented, you might consider crowdfunding locally.
Find creative ways to market your business
Once you have all the pesky administrative details taken care of, you can finally start selling your products and services. Just how are you supposed to get customers? It's all about marketing. Sprout Social provides a quick guide to small business marketing, covering diverse media from social to video, email, and more. You can also tap into the power of your local community to boost your competitive edge.
Continue to connect with your community
As your marketing efforts take effect and your business takes off, you may scale up. For example, you could take a brick-and-mortar clothing boutique and expand into the online space with an e-commerce shop. As you scale up, remember to keep connected to your community. TrailBlaze has tips for maintaining a community connection, like participating in area events or teaching a class or workshop. Such initiatives allow you to stay true to your roots while still growing your business.
A community-based business is a great way to connect with others in your area while making money. This can be especially valuable for parents who want to integrate their families into their neighborhood more firmly. Follow the above tips to get started.
ArifRaza can create a customized website for your business and improve your web presence. Book a call today!