Why you should hire a Word Press Developer
Word press is a free and open source blogging tool and a content management system based on PHP and MySQL. Word Press developer is one who can make custom plugins, develop a theme and modules for word press. It can also be defined as a person who has knowledge about word press and is part of word press.
Advantages of Hiring Word Press Developer
It is the most widely used for both blogging and non-blogging contents; therefore, if one wants to generate revenue through this Word Press, he or she needs to invest a little more on its developing. However, for this website to be successful a qualified person who has a firm knowledge should be hired; and this is non-other than word press developer. The following are the advantages;
Data confidentiality; when you hire word press developer confidentiality is guaranteed, since he or she will keep your information safe and secure no one will be able to secure them.
Guaranteed customization; the work become so easy and also convenient especially when customizing your data. Your developer will make more advantageous and friendly-user hence attracting more customers.
Bring about solution; an experienced word press developer will know when the problem arises and its solution, they are also aware of the customers' needs or requirements and can make a good word press prior to the demands of your audience, therefore, attracting more customers to your blog.
Technical support; he or she will help you in maintenance of the machine, furthermore they will service the machine in case of breakdown
Time management; word press developer will help you save time as they will work very fast to save on time at meet audience`s need.
Quality-experienced word press developer will work at their best top produce quality work that meets the demand, work that is substantive and attractive
Genuine SEO-qualified and expert developers no much not only know much about SEO but also do well as well. This will help you maximize every little opportunity to make it potentially profitable both for you and your clients.
Efficient branding- specialist in word press will help brand and create a good content for your website with its unique identity.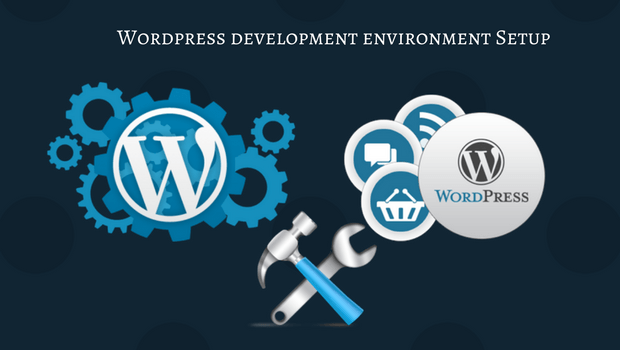 Word press developers are essential in general security of your website from any malicious threats that may harm your business in any way. Since these have good quality skills in programming they candle such cases like pharming and hacking.
Conclusion
Word press developers are important in your website since they will develop plugins that will attract more customers to your website as well as providing security in general. They will also help you to handle most important projects that you have no idea of.